Faro is part of a great industry group, in the furniture industry, and within its essentials of working philosophy we have innovation, quality and integration of the latest technologies to manufacture its products. All these means make us guarantee a high quality and competitiveness as well as offer our clients a 5-year warranty in products.
40.000 m2 of facilities · National infrastructure
Annual installed capacity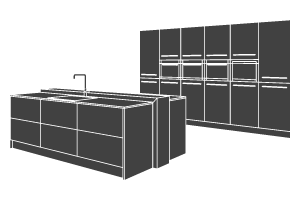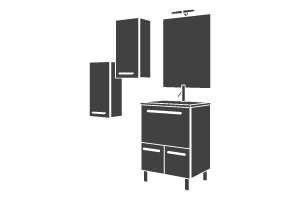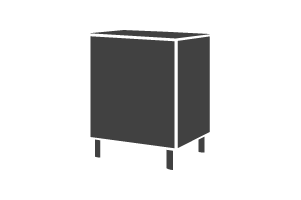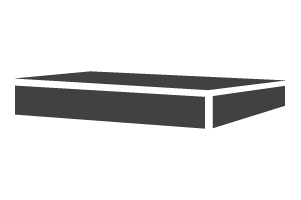 Countertops
900.000
Unidades
MANUFACTURING PROCESS
Automation of production processes where quality and safety come first. Comprehensive quality controls meeting the most demanding standards.
COMMITTED TO R&D
Continuous studies and investments in machinery, facilities and materials in order to get an improved quality product updated to this modern times.
HUMAN CAPITAL
With more than 100 employees, we have a prepared, professional and widely experienced staff in the industry. Our workers have been trained in the latest new technologies and the traditional techniques in the industry.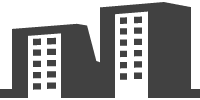 Industrial plants
6
in Spain and abroad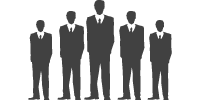 Employees
780
in the group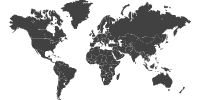 Countries
97
with commercial presence